At present whilst PALZ UK originated in Shropshire the intention is that it will become a UK wide organisation. If you are interested in developing a local PALZ group please download a starter pack.
The purpose of the PALZ group is to provide people, who have held challenging and demanding jobs and who are now living with Alzheimers (or dementia from other causes), with a social environment that relates to their previous working environment of peer support and mental challenge. These meetings aim to increase self -respect and confidence as well as providing mental stimulation.
Please use the TT button in the top right of this window to increase the size of the text if required
See what a participant and a supporter feel about PALZ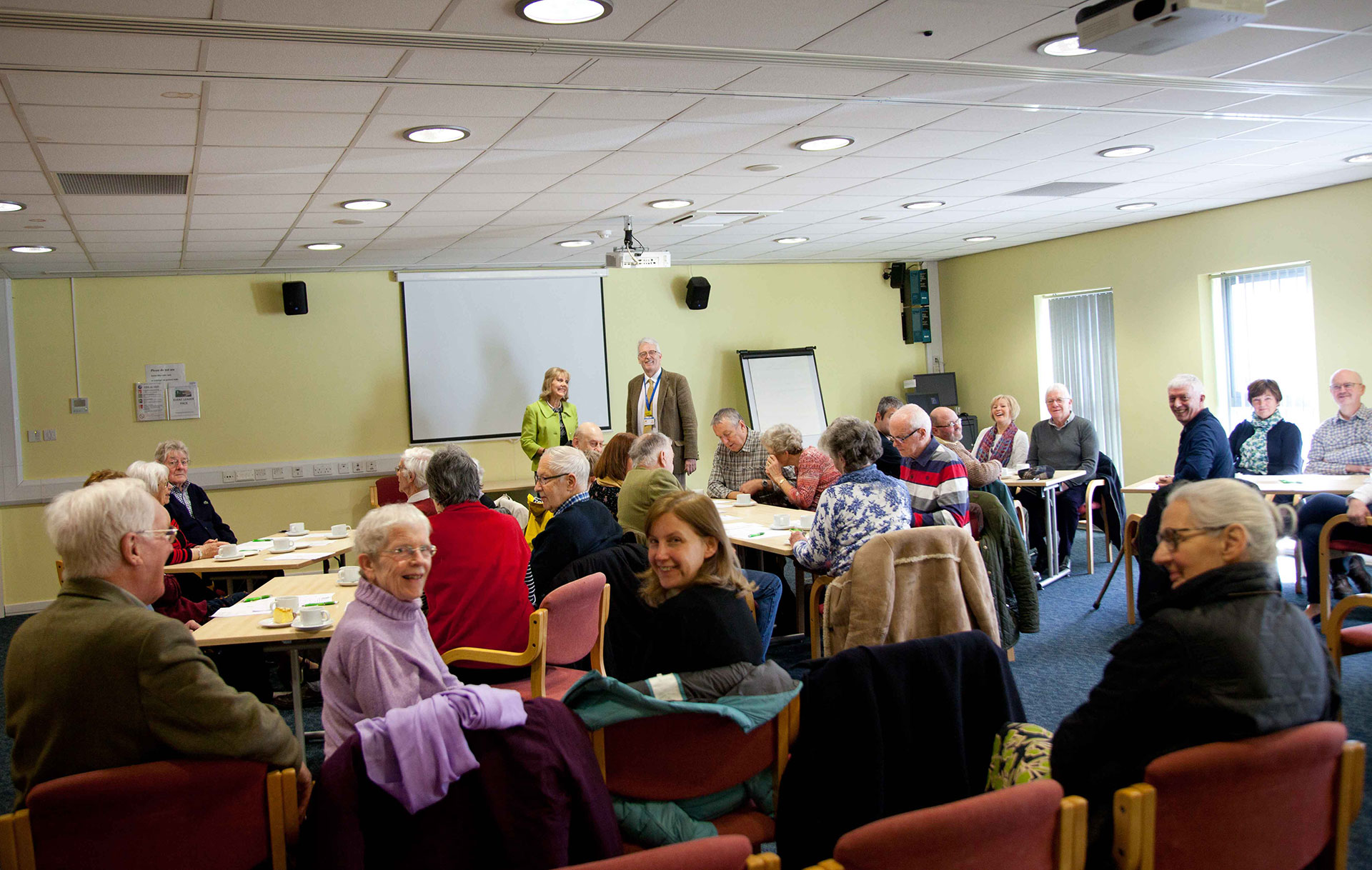 Liz Holdsworth PALZ UK Founder
The establishment of PALZ UK in Shrewsbury came about from the personal involvement of Liz Holdsworth, a former solicitor, who also set up the Regional group of Shropshire SFE (Solicitors for the Elderly) in 2000 and remained the Regional Coordinator until April 2020. In 2017 she was presented with the first lifetime achievement award ever made by SFE .
Liz was inspired to start PALZ UK by its parent organisation – PALZ Global (set up in Australia), realising that this was a much needed organisation for the UK.
After a successful two year running of the Shropshire group, an application for Charitable status was made on July 1st 2020 and, within 8 days, PALZ UK became a registered Charity (number 1190292) , ready to roll out across the UK!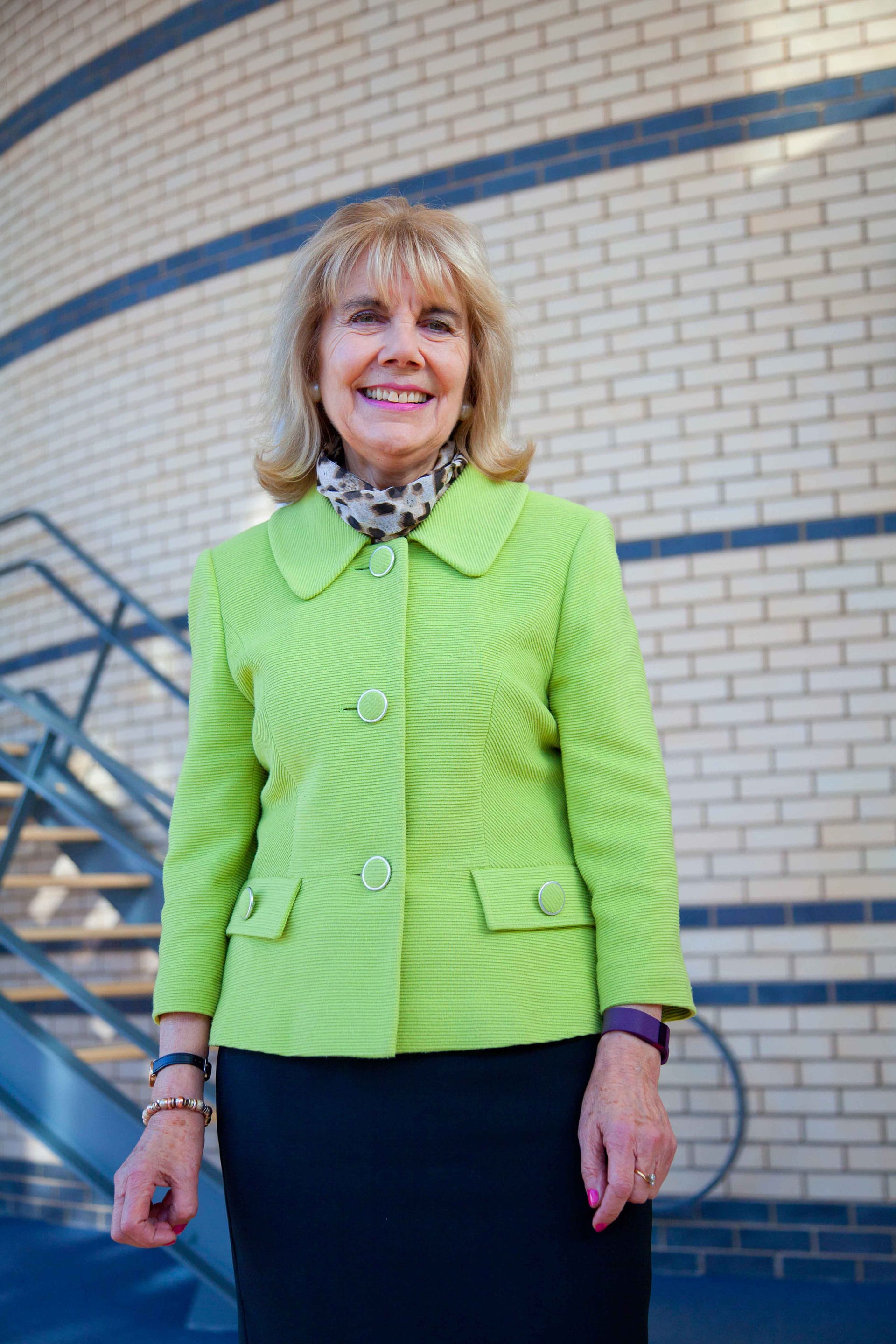 Professor Tony Elliott, Medical Director PALZ UK, Consultant Psychiatrist SSSFT Trust
Professor Elliott is the Medical Consultant Lead to the Memory Service in Shropshire, which provides  the early assessment, diagnosis and treatment of People Living with Dementia, and supports their Families and Carers.
He is also the Director of the UK Centre for Medico-legal Studies, which aims to raise awareness of Medico-legal issues for patients with Mental Disorders including Dementia.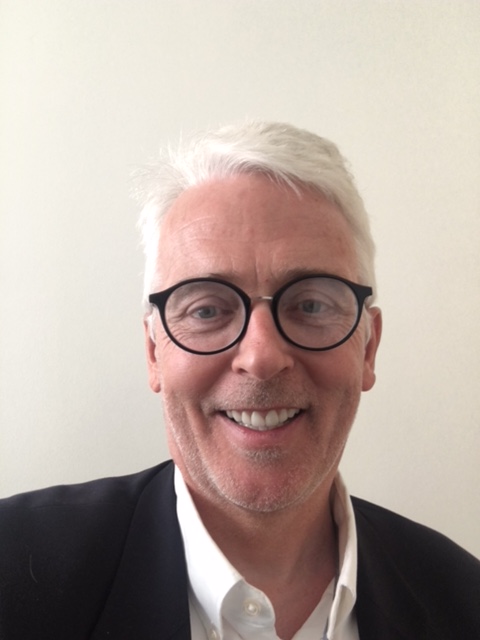 Groups meet every two months and there are high calibre speakers talking for around 60 minutes, with a break half way, on a range of subjects (e.g. astronomy, local history, politics, natural history). Afterwards there is coffee and the opportunity for discussion. As friendships develop some may join others for lunch. There may also be opportunities for social activities at places connected to the talks. Those coming are welcome to bring partners or supportive friends.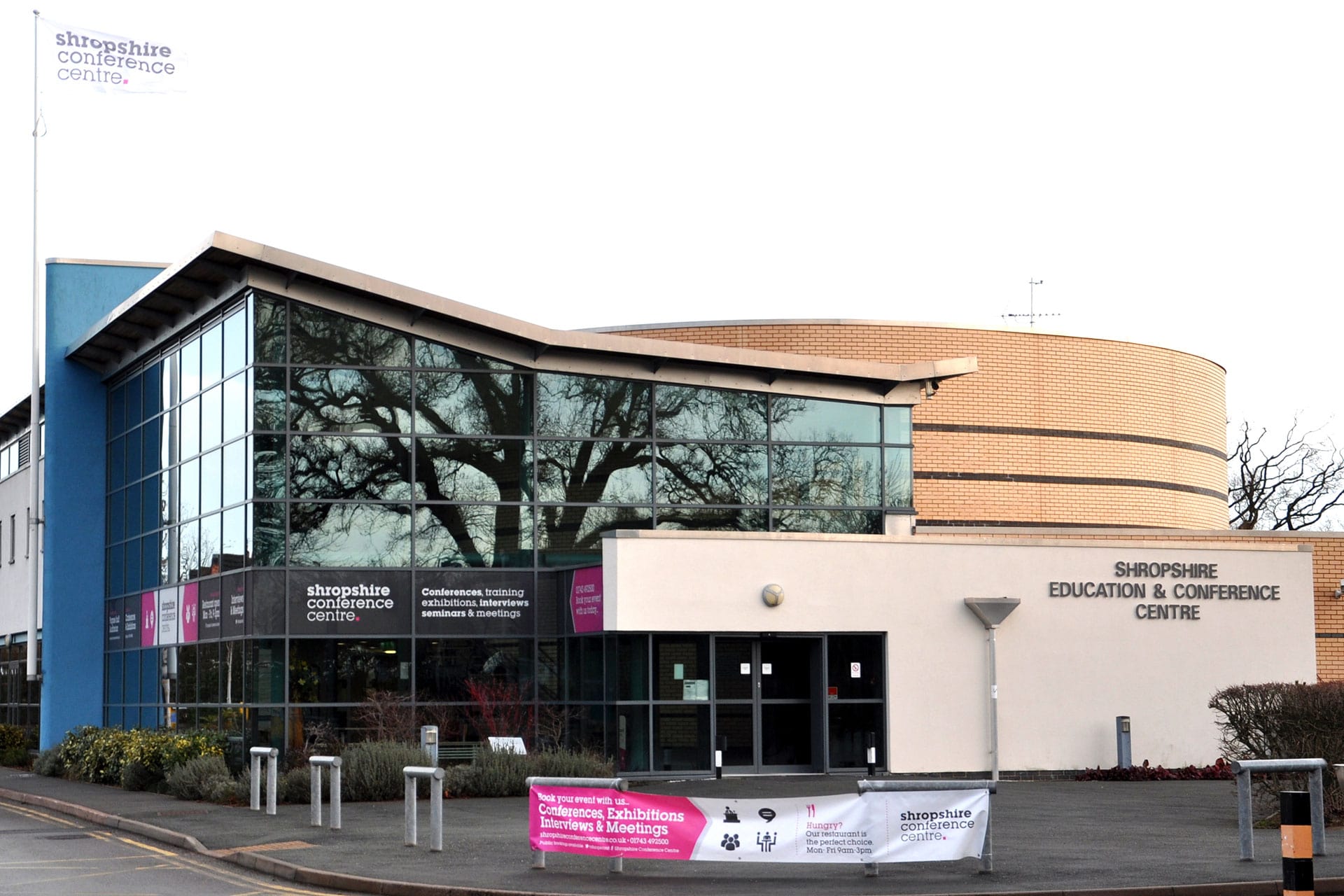 PALZ UK are proud to be connected with PALZ Global
PALZ is a support organisation established to ensure all those from a high-powered work environment, and with the early stages of Alzheimer's Disease, or similar, are able to maintain dignity and respect through active participation and interaction within a socially and intellectually stimulating environment.